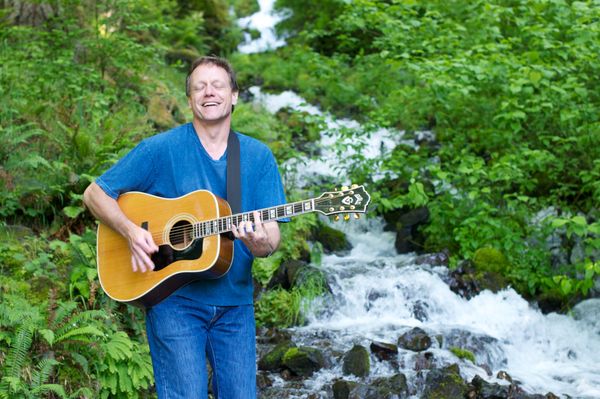 To celebrate my birthday month, I want to serve up a Neil Young cocktail (
Old Man
circa 1972), with a new twist:
Young man, look at my life
Fifty-four and there's so much more
Yeah, okay. I just said it... I'm no longer "
twenty-four with so much more
," but rather the above. However, that doesn't mean that someone at my age doesn't / can't have so much more, for we do. It's all in your perspective.
And yes, Neil, regardless of age, everyone needs
"someone to love them the whole day through
."
So why the confession? Because youth is overrated, basically wasted on the young. To me, age is a problem between the ears. We make excuses as to why we can't do something, or set caps on our abilities, which limits our potential.
Check out these common inconsistencies and misconceptions about getting older, albeit a little tongue-in-cheek:
As toddlers, parents want us to walk and talk, and when we finally do, we're told to sit down and shut up!
Teens want to be 27 when they're 17, and then 27 again when they reach 40.
When growing up, at what age are we, well... 'grown up?'
In a nutshell, many of us are unhappy and/or dissatisfied at the age we are or will become. So why is age something we hide and/or are ashamed of?
Here's why I'm loud and proud about my age:
I can shoot my age on a golf course, if only for 9 holes.
I've outlived the infamous 27 Club of rock lore. In fact I've doubled it! (The 27 Club includes those rockers that perished prematurely at age 27 due to drugs, alcohol or other questionable life decisions. Members include Jimi Hendrix, Jim Morrison, Janis Joplin and Kurt Cobain, to name a few.)
I have experience, expertise and, most importantly, wisdom. I had hardly any of those qualities at twenty-four.
I'm a survivor, whether of Milli Vanilli or later, Y2K (look it up... it happened!).
Have you ever read about or seen a picture of an American Indian chief or tribal shaman without a few gray hairs?
And... I have no choice. I'm that old whether I like it or not.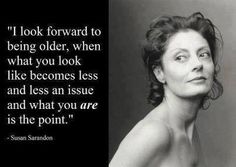 The key to a healthy perspective on aging is to always continue 'doing, growing, and exploring'. We remain valuable and relevant as a result. The minute we let our minds concede to the thought of growing older, we're one step closer to extinction.

The Who's Roger Daltrey quipped fifty years ago, "I hope I die before I get old " (My Generation circa 1965). But at 71, I bet he hasn't regretted a single day spent in British aristocracy, the very socioeconomic group he hoped never to join while singing that line in his youth! So instead of sticking your head in the sand because you may have a wrinkle or two, get out and share the attributes of your 'life experience'.

Time will only tell if I'm still opining When I'm Sixty-Four (Beatles circa 1967). What I do know is that next year's birthday post will be about not slowing down, aided by the Red Rocker classic, I Can't Drive 55 (Sammy Hagar circa 1994).

Cheers! And please, act your age!