Welcome to Kevin Schrandt Music!
The Kevin Schrandt Music (KSM) website chronicles the musings and sounds of singer-songwriter Kevin Schrandt.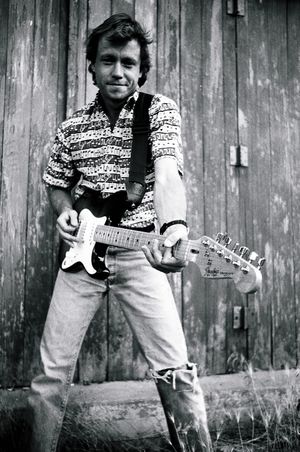 Kevin skillfully varies rhythms, instrumentation and innovative lyrics while delivering a distinctive adult contemporary, pop/rock sound. His catalog features two releases, Echoes Within The Forest, a Pink Floyd-esque recording of his travels while exploring the Amazonian rain forests of Brazil, and Yesteryear, a compilation of pop-rock, jazz fusion numbers over a 20-year period.

Both projects are available through this site as downloads or by CD via mail. In addition, the two projects may be found at many of the most popular online music distribution outlets, such as iTunes, Amazon MP3 / Prime, and Google Play, to name a few.

If you're looking for a test drive first, there is also a 'KSM Sampler' available for download, containing a selection from each CD. The download entitles you to the KSM quarterly enewsletter covering his music, performances, and occasionally views on subjects as broad as entertainment, the environment and personal enlightenment.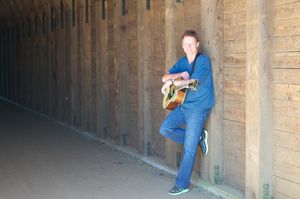 Today, Kevin is crafting new material for an eventual recording, as well as honing a live performance to canvas his entire catalog. Silent Echo Music is the publishing arm for KSM, which in addition to creating and distributing reflective tunes from the times, supports a couple of causes that affect us all, principally the need for tropical rainforest education/preservation, plus cancer awareness and its ongoing research.

So while here, take a listen and be sure to sign up on the email list for frequent posts, event invitations and exclusive material from Kevin Schrandt Music!

                                                                                    - Dorsey Scott, KS Music
 
---