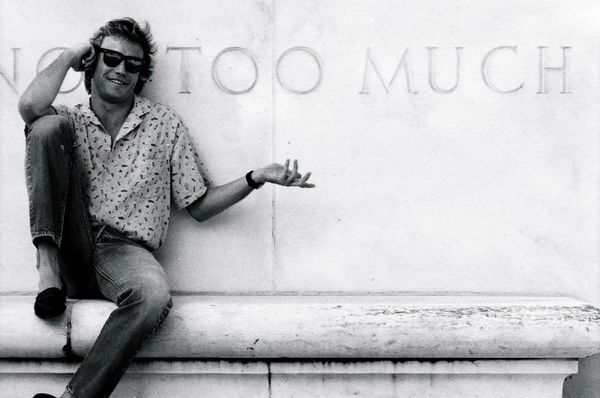 Yesteryear
is a compilation of recordings over a twenty year period, illustrating the depth and breadth of Kevin Schrandt as a developing singer-songwriter. As an accomplished vocalist and guitarist, Kevin skillfully varies rhythms, instrumentation and innovative lyrics while delivering a distinctive rock sound.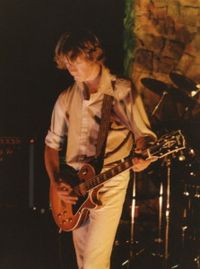 Yesteryear combines a diversity of sounds and textures, from the stacked horn sections driving G-riff and Set Free, to the acoustic-rich compositions of Tomorrow Today and 34th Street Flat Dive. Never one to shy away from non-traditional subject matter, lyrics tackle influences from Greek mythology to more mainstream experiences of love gained, lost, and found again. Kevin also offers his versions of pure nostalgia in the 60s-style To The Roots, and no compilation from the era would be complete without a Beatles-esque tribute, Been There – Done That.
Kevin worked hard to avoid being labeled just another sensitive, acoustic-styled singer-songwriter by retooling his craft in new genres, from the reggae-laden Bit of a Shakedown to the rock / funk drums and bass line of The Record Man. And when catchy rhythms weren't enough, he offers tongue-in-cheek social commentary on what it would be like to win a lottery in Phat City.
His warm Colorado roots blends well with a myriad of pop, jazz fusion, and blues-rock progressions for a more discerning adult contemporary style and audience. Whether blues, pop or contemporary soul, Kevin strives to provide listeners with new twists throughout Yesteryear.
To Order a physical CD...
Go to the Store page by clicking 
here
.
'Yesteryear' images & lyrics