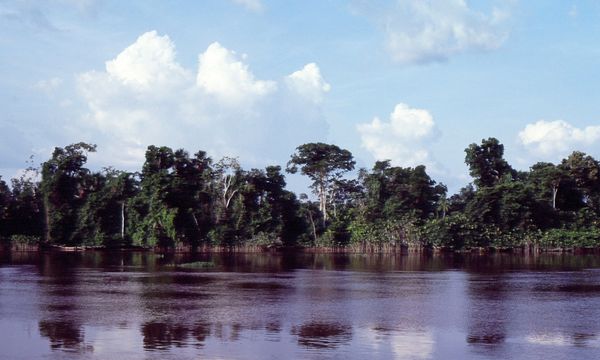 Exploring the Amazonian rainforests of Brazil forever altered the conventional pop / rock songwriting style of Kevin Schrandt.  In 1985, Kevin expanded his musical influences and creativity while working and traveling with an environmentally-conscious research group. This experience of writing and recording Amazon rainforest music helped him fully grasp the immensity of deforestation and its global implications.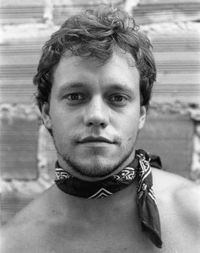 The result was Echoes Within The Forest, a Pink Floyd-style concept album of music with a message. Emotionally charged and rhythmically complex, all selections are intertwined with sound effects recorded on location throughout the Amazon River Basin, highlighting the importance of conserving Brazilian rainforest.
The Amazon rainforest music intertwines exotic melodies with issues encountered during the trip, including logging, mineral extraction, squatter's rights, and the displacement of indigenous peoples.
The Echoes project intentionally shares through music a message of discovery about rainforest ecosystems and the importance of protecting and preserving the Brazilian rainforest.
A soulful, rootsy and samba-tinged sound permeates the Amazon rainforest music Echoes Within The Forest, heavily influenced by the likes of Brazilian pop icon, Tom Jobim, and other Latino artists. As a result, Echoes is sometimes upbeat, sometimes haunting, and altogether original, with a refreshing adult contemporary sound.
To Order a Physical CD...
Go to the Store page by clicking
here
.
Download 'Echoes' image & lyric booklet here...